E-schoolbag platform development
E-schoolbag education cloud platform, aiming at improving the quality of life and learning, combines resource sharing, easy lesson planning, on-line interaction, smart push, and study analysis with education cloud services and personal terminal applications as the core. With comprehensive modular services, the platform meets various requirements of education institutions in teaching, learning, and educational administration, as well as creates a quality digital teaching and learning environment for teachers, students, and parents. Currently, it has been implemented in Shanghai, Shandong, Guiyang, Sichuan, Guangdong and other provinces and regions, which greatly promotes the integration and innovation of technology, education, and teaching in the basic education field.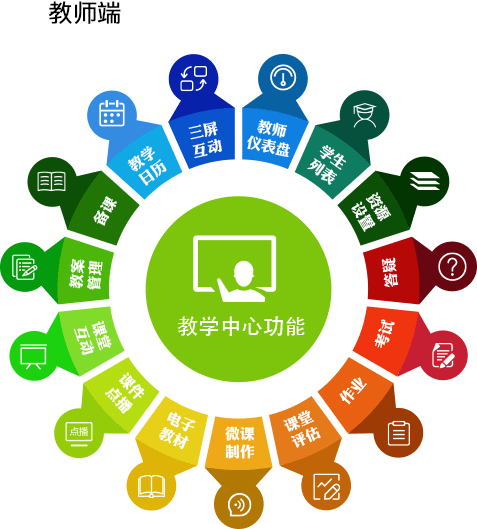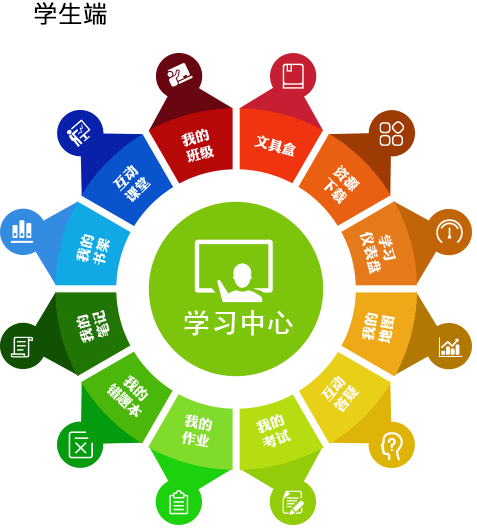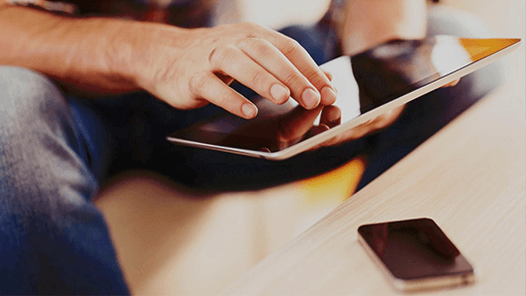 Mobile Learning APP Development
The existing E-learning training platform of Huaxia Dadi is equipped with mobile learning APPs. Customers can use the APPs for online learning free of charge.
We also provide secondary APP development services for customers.
E-learning Training and Management Platform Development
Huaxia Dadi provides personalized remote training platform development services for colleges and universities, enterprises and institutions, industry associations, and training institutions.
Currently, nearly 200 organizations are using the E-learning training and management platform developed by Huaxia Dadi.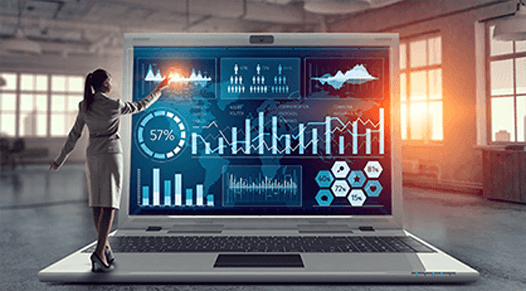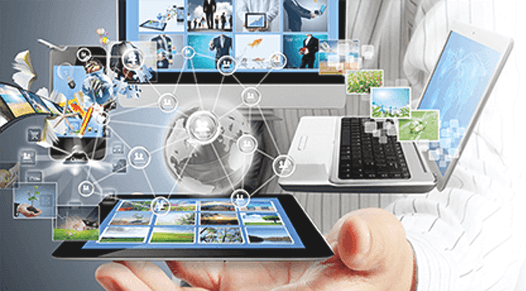 Development of Teaching and Educational Administration Management Platform for Universities
The teaching and educational administration management system for colleges and universities covers management of teaching, educational administration, network learning resource construction, and online learning for students. It greatly improves teaching quality and management of colleges and universities.
Huaxia Dadi has developed teaching and educational administration management platforms for over 100 colleges and universities in China.
Courseware video on Demand (VOD) System
Courseware VOD system, as the most important underlying system in network learning, mainly provides online courseware on-demand services. Streaming media technology enables students to enjoy smooth video playing in network environment and to obtain excellent learning resources from video courses at any time and place.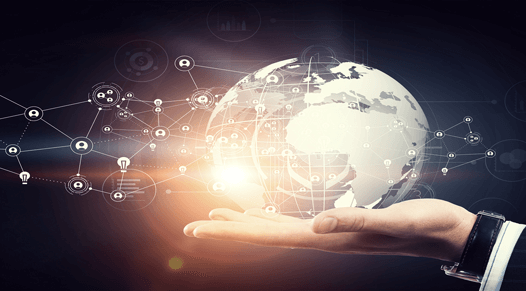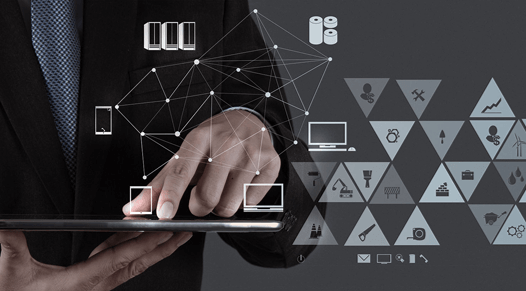 Online Test System Development
Learning effect of web-based distant instruction needs to be evaluated in accordance with online assessment tests. The test system of Huaxia Dadi has four function modules, namely modules for basic, test library, test paper, and test management.